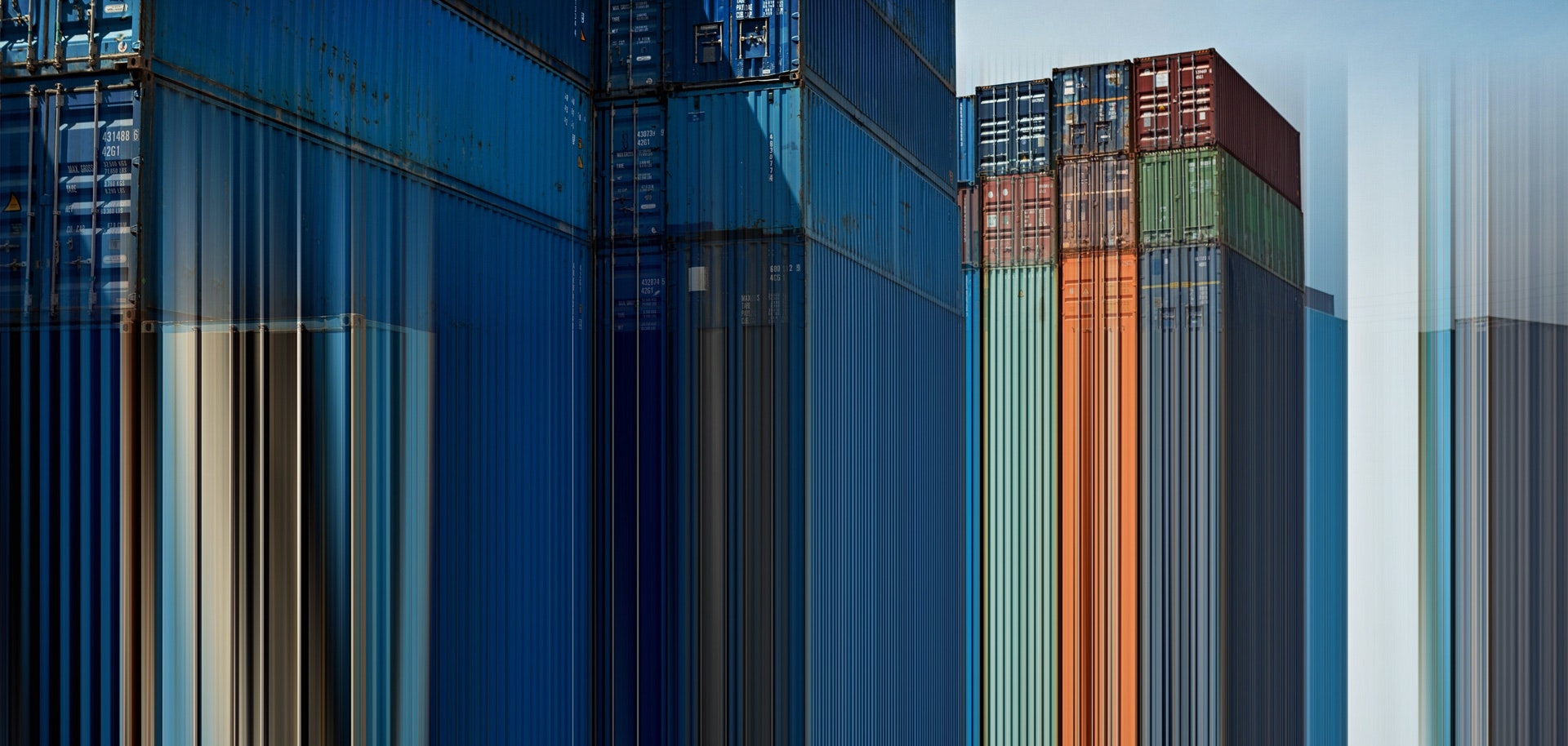 Whatever your goal is,
we have the right equipment to achieve it.
Industrial logistics
handling solutions since 1969.
SIMPLE
Safety of movement, effectiveness of growth
Selini Group is a global partner of integrated solutions for industrial logistics handling. With the strength of an international network and the capillarity of local branches, it scouts and identifies the best innovative solutions to achieve objectives, not only in logistics but also in business growth, in line with the highest standards of safety, efficiency of use and smart technology.
10 Companies

18 operating locations

370 employees

60,000 m2 of warehouses and workshops

11,500 rental fleet vehicles

1.000 vehicles on stock

200 specialized technicians

120 service and support vans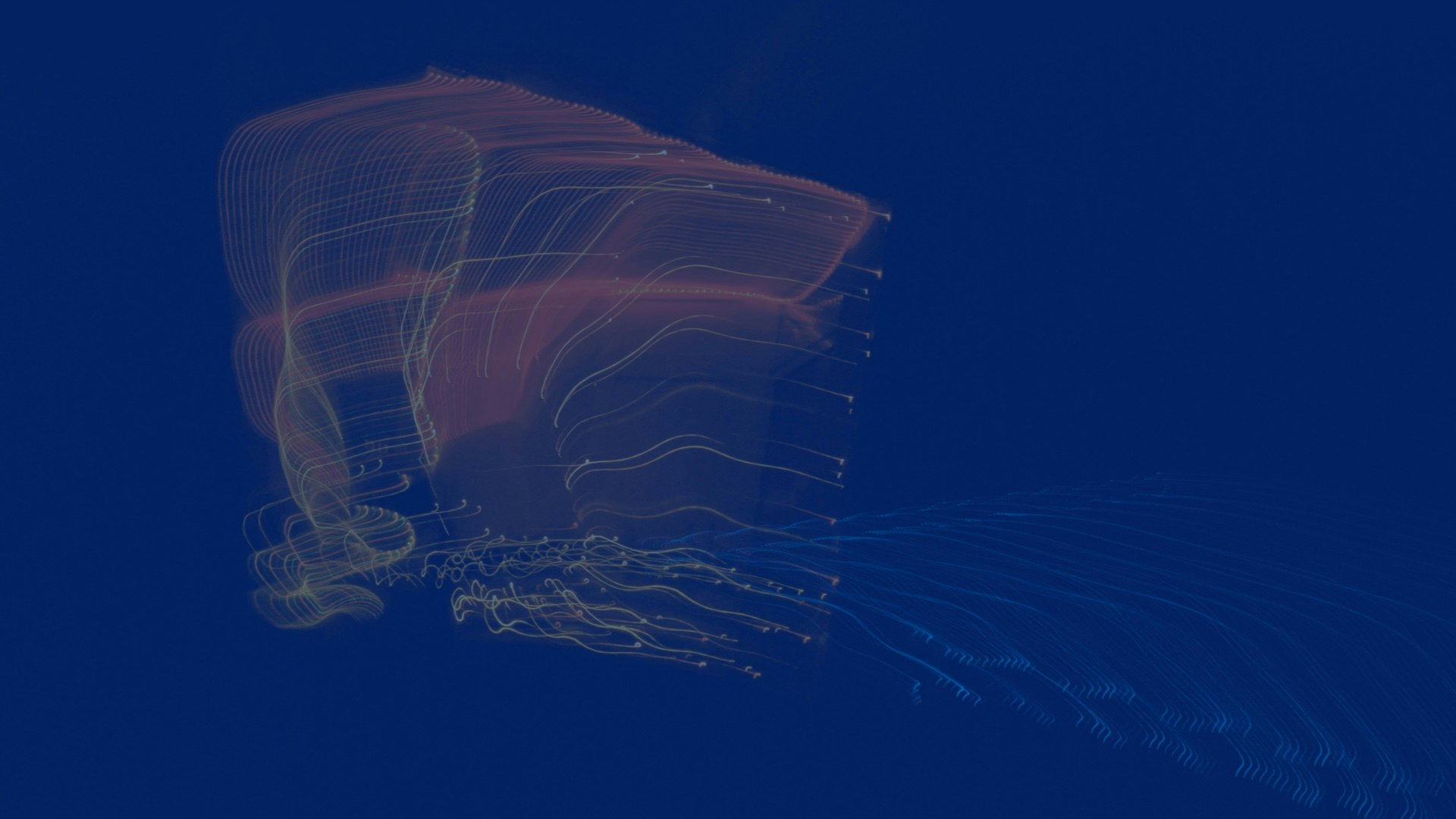 Innovation
growth
value
generation
The strength of the Selini group comes not only from the outside, but also and above all from within, from the shared, structured and centralized process of creating and sharing value. At Selini, value is synonymous with sustainable growth, high levels of engagement, widespread satisfaction, and shared contribution to overall success. A process of continuous improvement, made of reliability, pursuit of excellence, tenacity in processes and concrete results, always guided by ethics, mutual trust and discipline.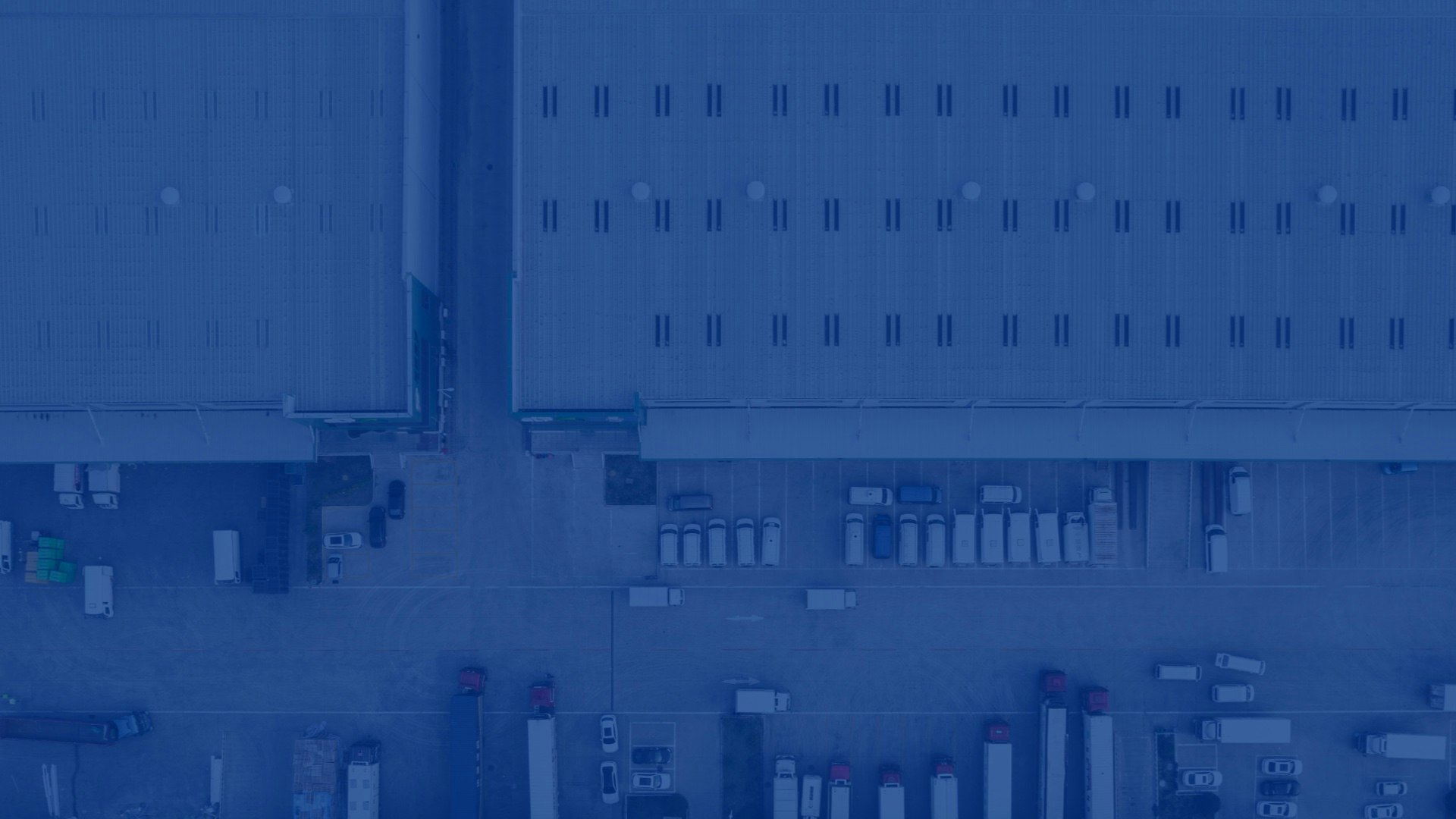 Soluzioni avanzate di movimentazione logistica industriale
Integrated logistics services
Constantly updated technological solutions from certified international partners, available both for purchase of new or second hand equipment and for rental: forklifts, aerial platforms, intralogistics and automated warehouses, compressors, cleaning machines, industrial tooling supply. Specialized consulting capable of identifying ad hoc solutions and a staff of dedicated service technicians ready to intervene promptly and diffusely.
Software solutions for safe logistics
4.0 solutions for connecting and securing logistics systems, including telemetry for the monitoring of vehicles and goods movements, load tracking and systems for anti-collision between machines, operators and danger zones featuring anti-interference slowdown. For a safe, effective and controlled handling.
A partner
in continuous
development
Since 1969, growth for Selini has been synonymous with a deep-rooted connection to the environment and needs faced by the companies that have formed the group over time. A knowledge that has turned into the ability to meet the needs of logistics handling in the most diverse sectors: from pure logistics to automotive, steel plants, plastic/rubber, construction, environmental services, transportation and ports. Selini offers not only industry expertise but also localized and timely service, thanks to service centers located throughout the country.